About the North Bay Officials Organization
The North Bay Officials Organization trains and assigns NCS-certified football officials for high schools and youth football organizations in Marin, Sonoma, Napa, Mendocino and Solano Counties.
The North Bay Officials Association was formed in mid-1940's to service what was then the North Bay League ("NBL"), under the jurisdiction of the North Coast Section ("NCS") of the California Interscholastic Federation ("CIF"). NBL teams at that time were Napa, Vallejo and Santa Rosa, Tamalpais and San Rafael. Other teams in the area were Analy and Petaluma. Drake and Marin Catholic joined the league in the early 1950's. During the late 1950's and on into the 1960's, new league structures evolved due to new high schools being built in response to a fast growing area.

Today teams from Napa and Solano Counties belong to leagues administered out of the San Joaquin Section of the California Interscholastic Federation. Teams from Marin County and Justin-Siena from Napa, now make up the Marin County Athletic League ("MCAL"). Teams located in the Sonoma County area participate in the Sonoma County League ("SCL"), and North Bay League ("NBL"). Several teams located in Lake County who are designated to the Coastal Mountain Conference ("CMC") are assigned by the NBOA. Until 1980, the NBOA serviced all of the teams from as far east as Vacaville, as far north as Ukiah, as far west as Point Arena and as far south as Tamalpais in Mill Valley.

The North Bay Officials Association, together with other official associations representing their geographical areas as outlined by the NCS, have been instrumental in aiding the NCS in professionalizing high school sport associations.

The NBOA is represented on the NCS Football Officials Association Coordinating Committee who together with the NCS, assisted in formalizing the current accreditation policy which is now being used as a model and administered by the CIF.

The CIF and the NCS Accredited the NBOA for a 4-Year period in 1994. The NBOA was again accredited in 1998 and 2004 for 6-Year periods. In July, 2013 the North Bay Officials Organization was founded through efforts of previous members of the NBOA and were officially incorporated as a non-profit association and we are currently seeking a tax-exempt status.

2023 Calendar of Events - includes all events: deadlines, meetings, study groups, scrimmages, awards dinner
Special Programs
Scholarship Program - criteria, application, and list of past winners
Awards - descriptions of all our awards and list of past winners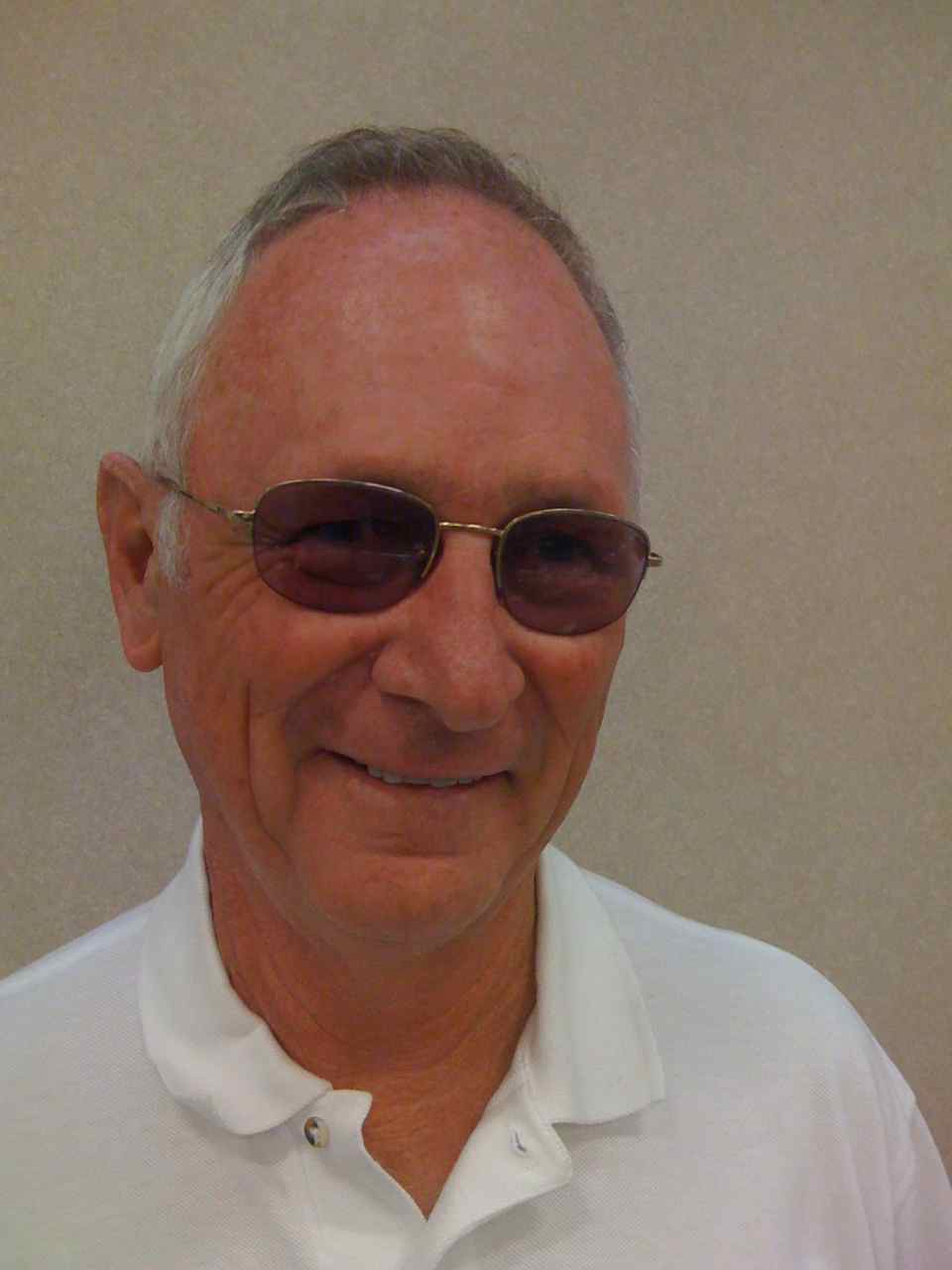 Tom Savage: A Legendary Zebra (Napa Valley Register Article)